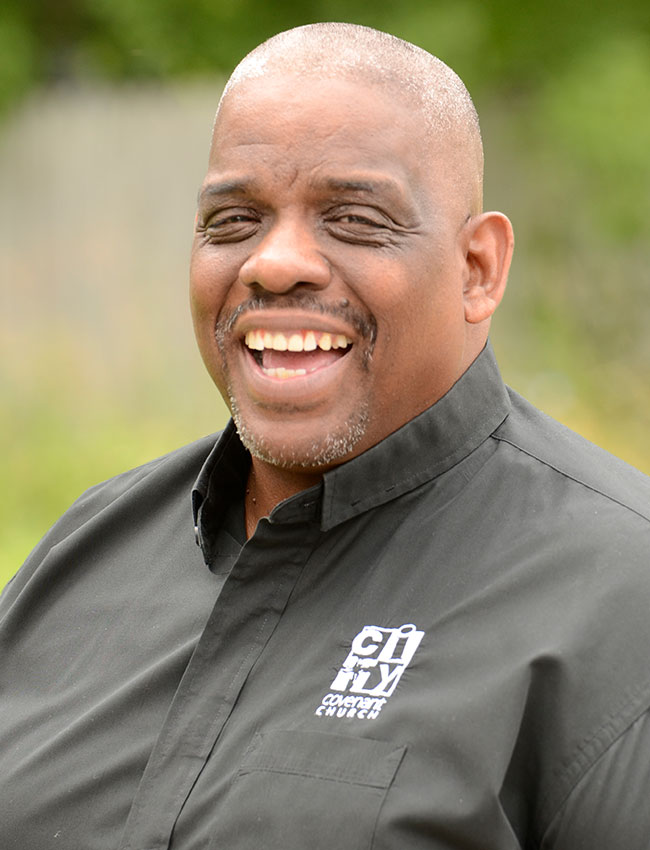 Pastor Semmeal J. Thomas has been called to passionately serve and to preach the Gospel as Senior Pastor in Detroit's Brightmoor community at City Covenant Church. He is also the founder of MISSION: City, an agency working alongside the church to build a community of independence.

He operates under the premise that we can never do enough for God, and he strives to exemplify that daily in his walk. Even though he ministers to an underserved and under-resourced community, he works diligently to create opportunities of teaching and giving. His desire is to equip and empower the people to exercise their God-given abilities with the goal of allowing them to understand their true worth and value in the eyes of God so that they may begin to work tirelessly for the Lord as ambassadors for the kingdom.

Pastor Thomas currently holds an Urban Ministry Diploma from Ecumenical Theological Seminary as well as a Masters of Arts. He is currently licensed by the Evangelical Covenant Church and serves on the Board of Directors at Covenant Community Care.

He is happily married to his wife of 29 years, Patricia and has three God-fearing children as well as nine beautiful grandchildren.

Pastor Thomas has a genuine heart for people and a desire to let his light so shine before others that they may see his good works and glorify God in Heaven (Matt 5:16).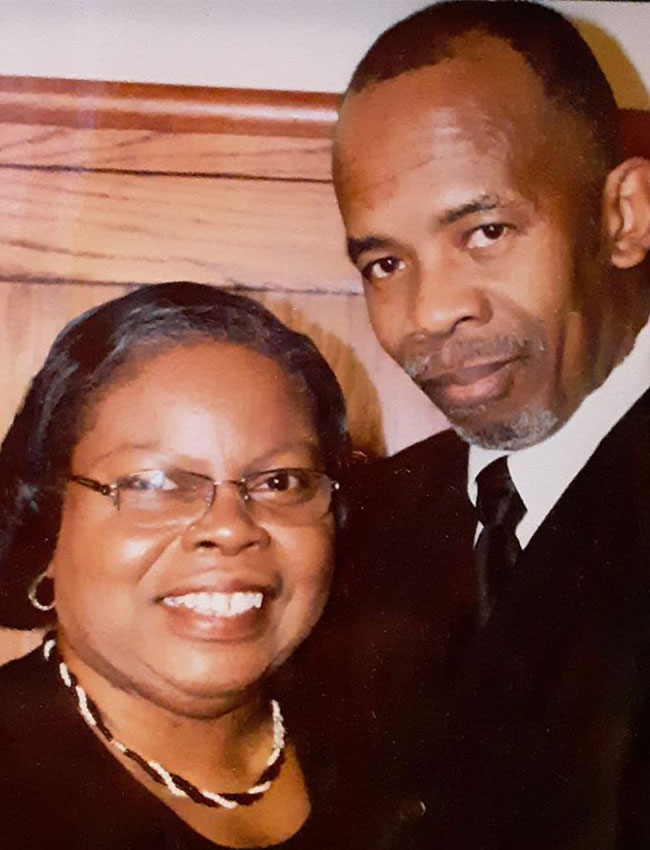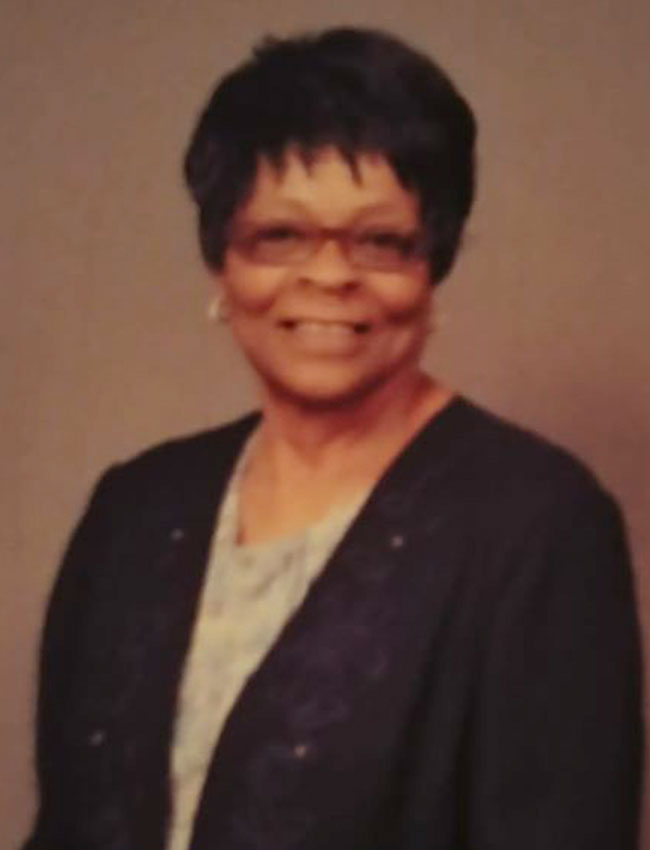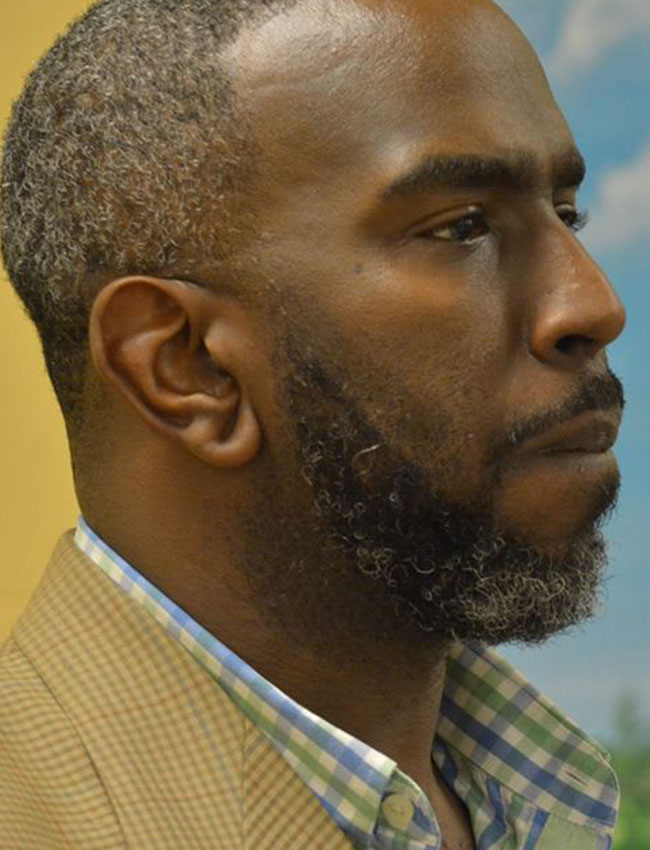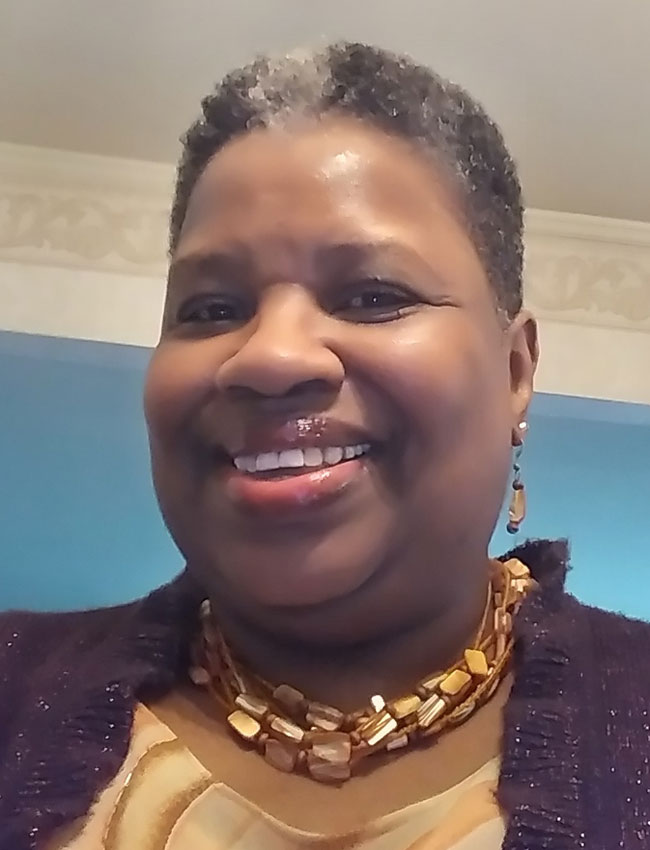 Karen Mason-Brown
YoungLives Coordinator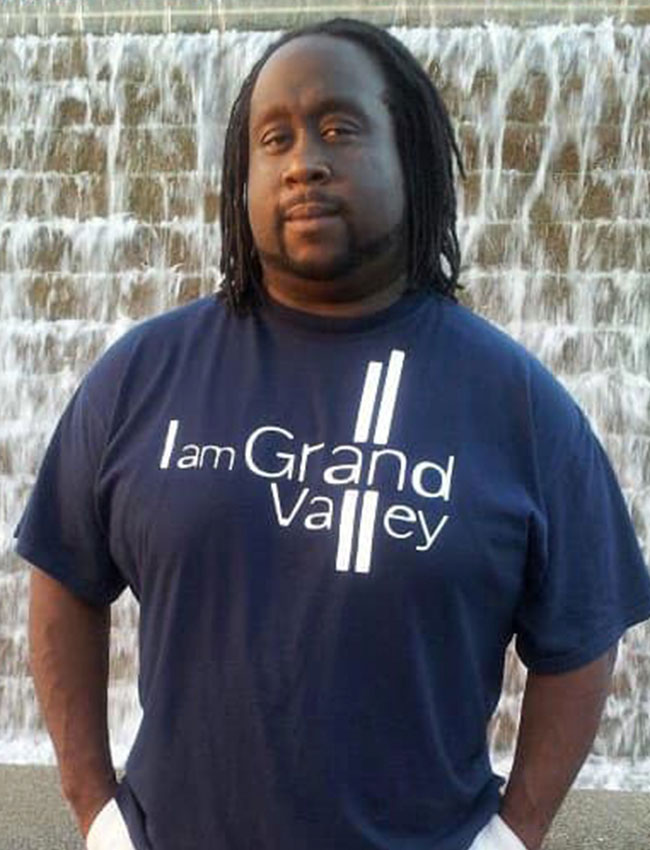 Robert Young
Youth Minister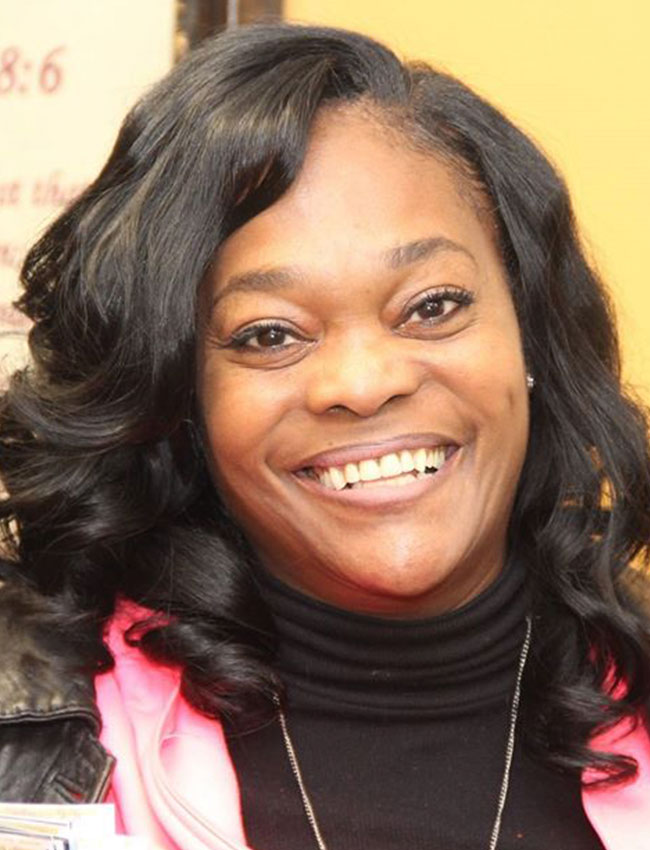 Carolyn Robinson
Minister of Evangelism/Outreach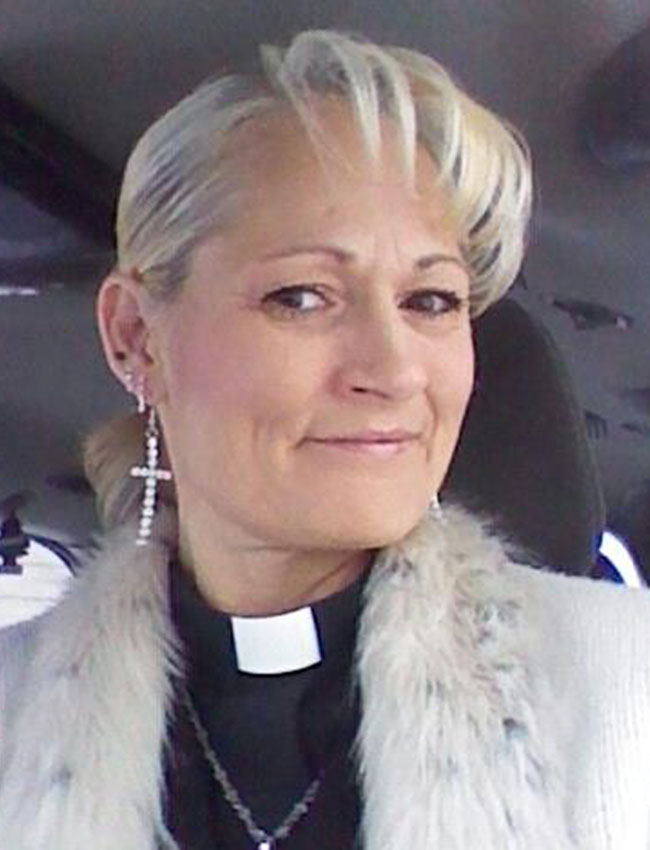 Leslie Russo Walker
Minister of Outreach