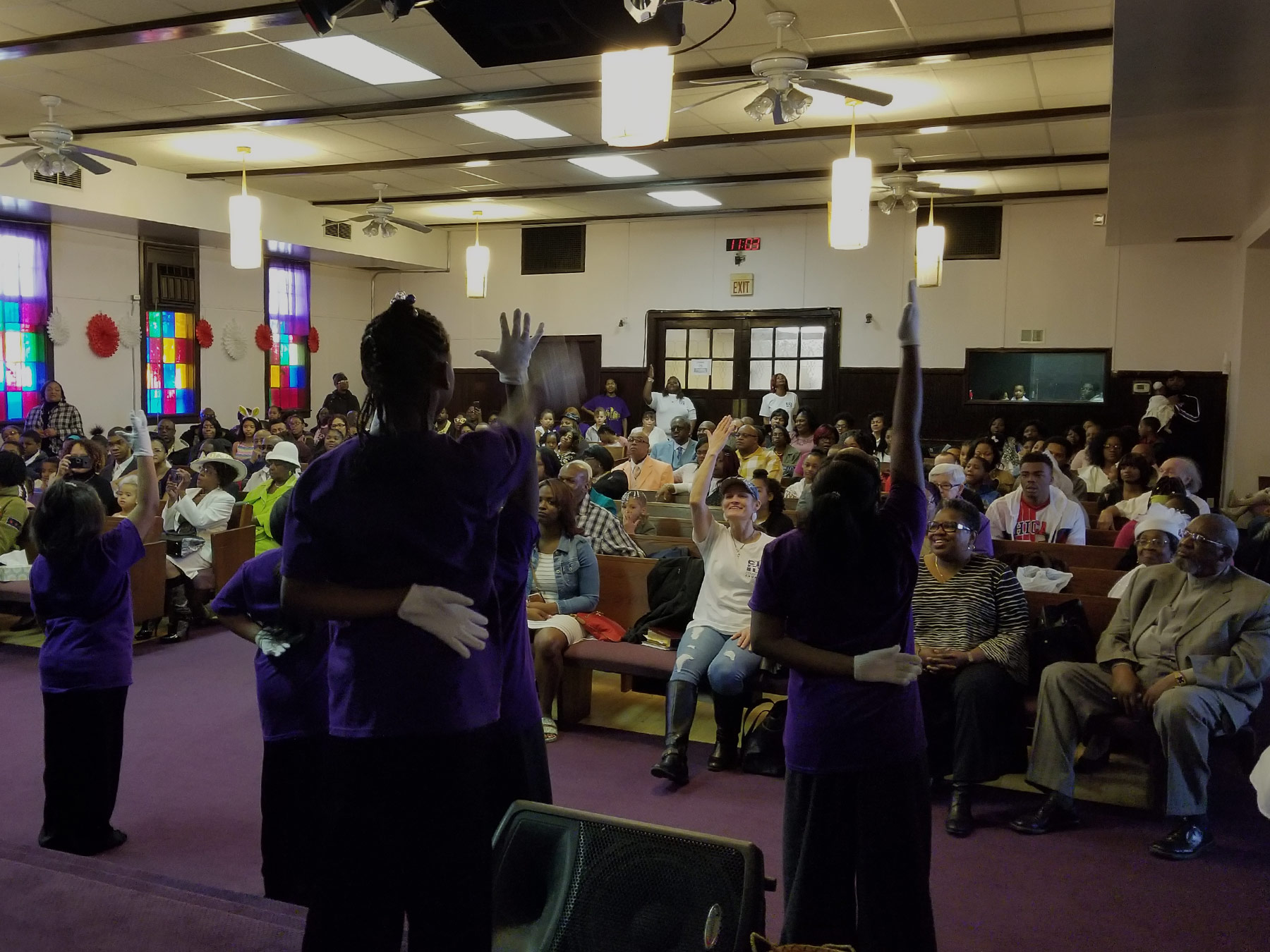 City Covenant Church
Restoring our community one person, one family, one street at a time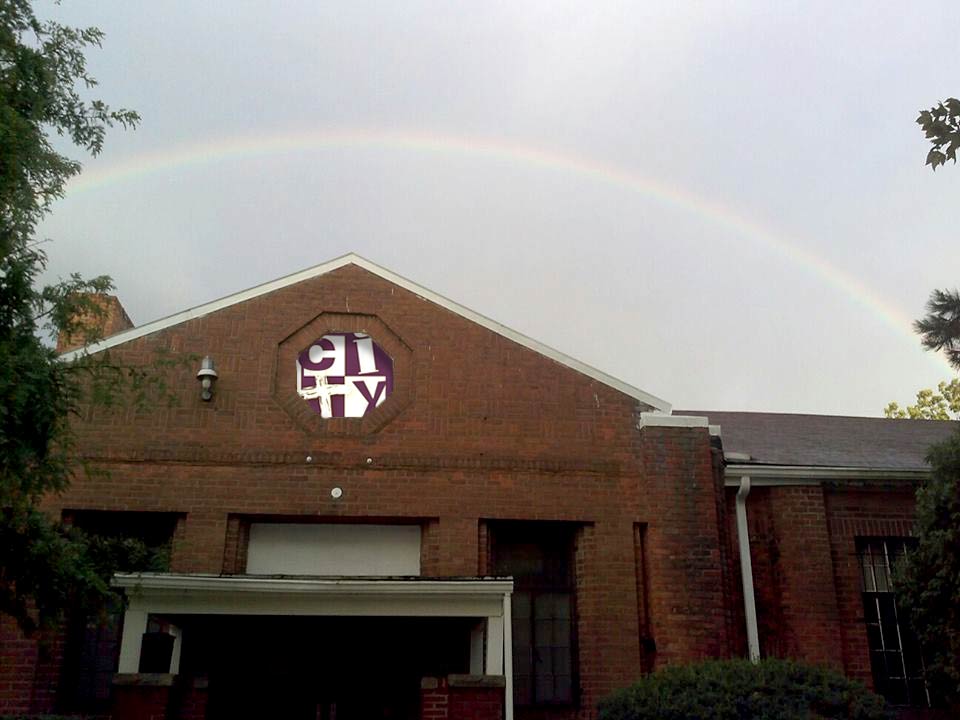 Online Giving
Thank you for supporting City Covenant Church. We rely on your generosity to help us continue to grow in the service of God.
We share four values at City Covenant Church:
Biblical
We are constantly asking the question "Where is it written in Scripture?"
Devotional
We are focused on helping each other mature in our relationship with God.
Connectional
It is highly valuable to us to have strong personal relationships within both church and community.
Missional
We are led by the Holy Spirit to be an integral part and instrument of God's mission to the world.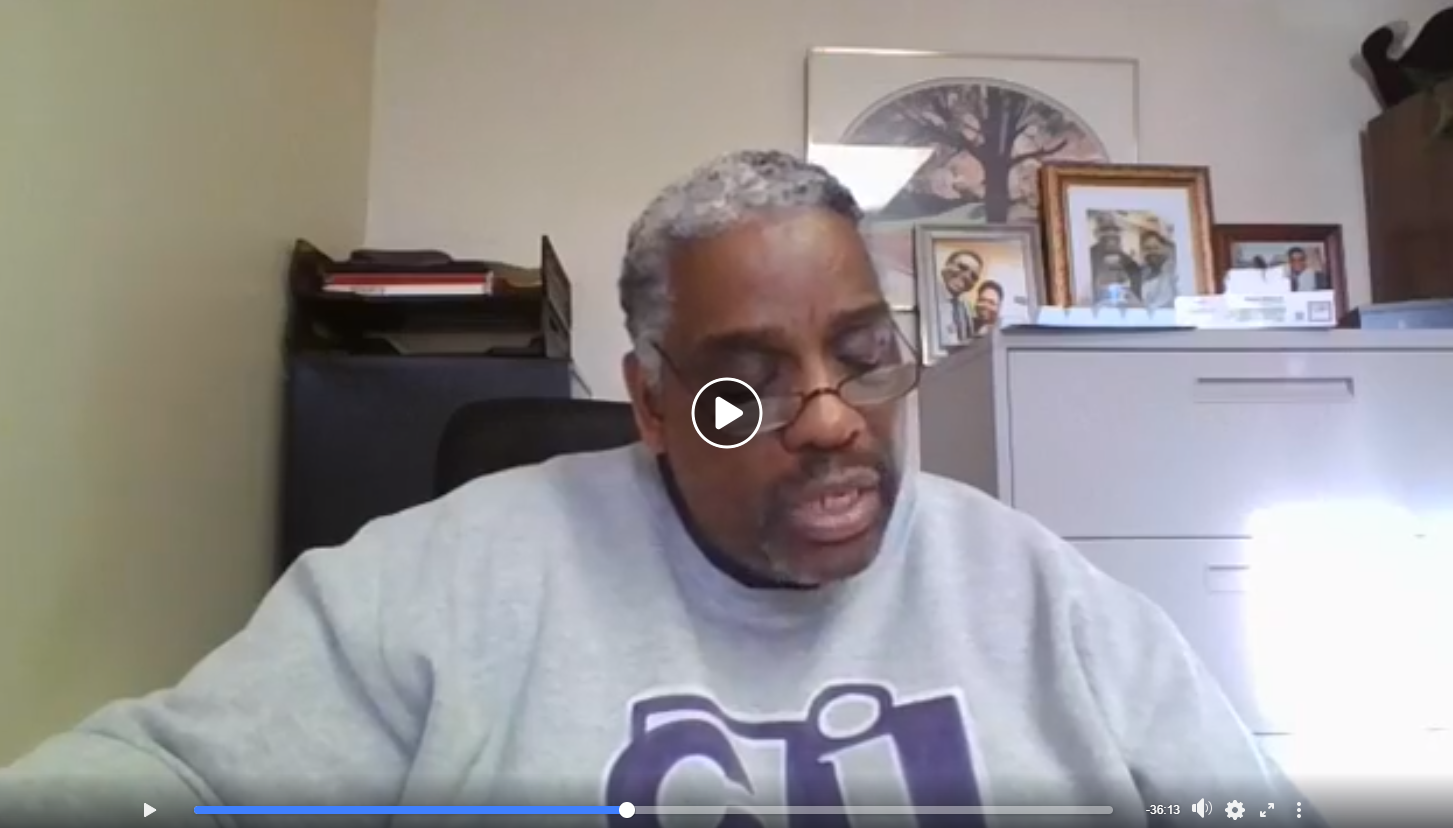 In light of the COVID-19 pandemic, we are currently meeting on Facebook Live at our normal times.
Sunday Service 10:30 a.m.
Wednesday Bible Study 6:30 a.m.
Friday Celebrate Recovery 5:00 p.m.